Lemon cake
25 lovely lemon pie
French wine
50g protein
Rock sugar
50g sugar powder
Lemon Sauce
4G gelatin (2 pages)
Whole egg
100g sugar powder
Yellow lemon juice
Yellow lemon juice
Latest comments
Sweet butter
Green lemon crisp sand
apple butter
Rock sugar
30g almond powder
15g whole egg
Green lemon juice
A sip of salt
flour
The method of sweet lemon cake
French wine
In the blender, add white sugar and rock sugar to the blender, and then add white sugar to the blender. Whip with a whip until you get a smooth, shiny, and solid merringer.
Using a pocket containing a '1cm uniform sleeve, wrap melangette on a sheet coated with vulcanized paper. Dive at 90 ° C for two and a half hours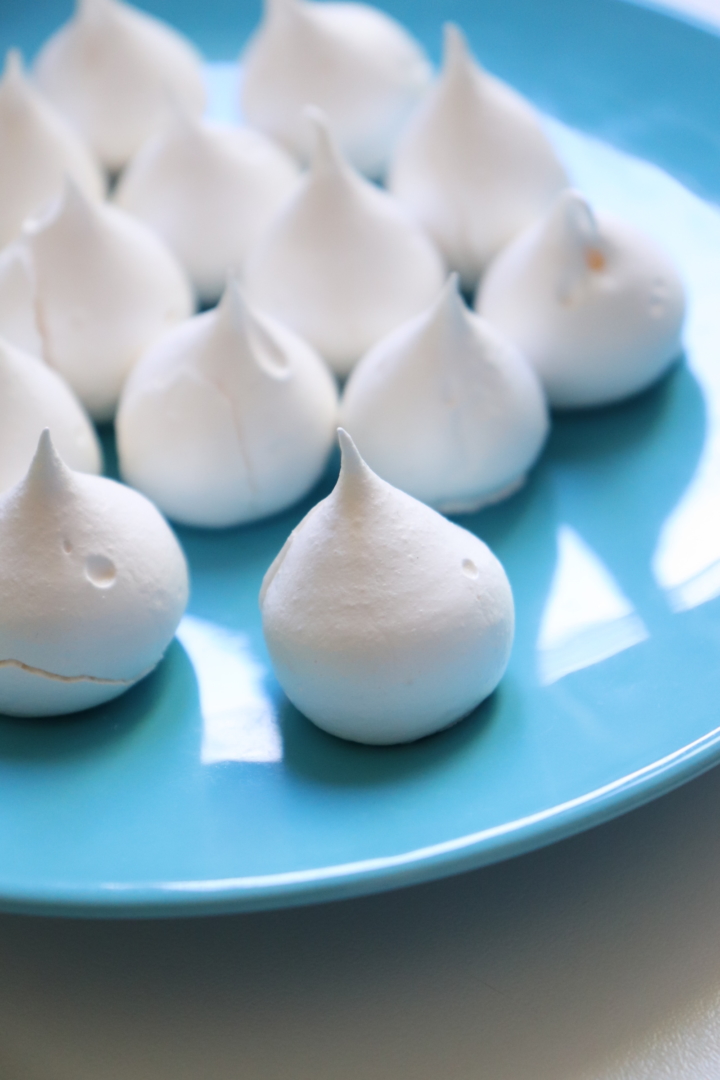 Lemon Sauce
Rehydrated gelatin
Stir the sugar with eggs and lemon juice. Add the juice to the first soup, then add basil and cook over medium heat until concentrated.
Remove heat, remove basil leaves, add gelatin, and then add butter. Stir the cream into broken cream and pour it into the holes in the mold, almost on board (as in the lower photo). Block in the refrigerator for at least seven hours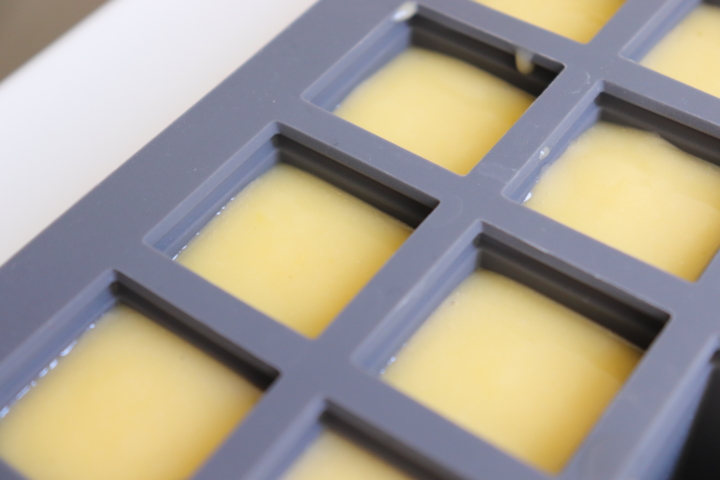 Green lemon crisp sand
Stir butter with rock sugar, add almond powder, salt, and then add 15g egg. Then add the flour without over processing the dough. Take it and put it in the fridge all night
The next day, when the dough has hardened, it is placed on a piece of tissue paper 0.4 mm thick, which is slightly coated with powder. Put it in the refrigerator for about half an hour before cutting a 3.8 cm square.
Put it on a screen (put the flour on top) and cook the crisp pieces of green lemon in about 25 minutes to 160 degrees. They must be golden.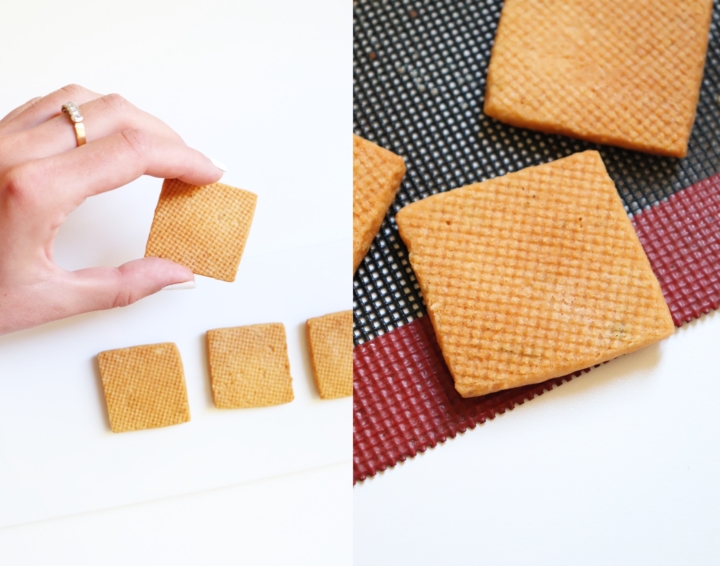 Arrangement and decoration of sweet lemon pie in lemon Cathedral
Demould the lemon Basil Cream and put it on the green lemon crisp sand.
Freeze in the refrigerator for about three hours, then place the fragile protein on a cube and decorate the basil leaves.
French protein can't bear the effect of moisture, it's better to add it after the cream is defrosted, and taste the lovely lemon cake.
do well!